The Australian Cannabis Summit | Free Online Cannabis Education
The Australian Cannabis Summit is free to attend and it brings some of the world's most respected experts to your screen, so you can learn about cannabis in the comfort of your home.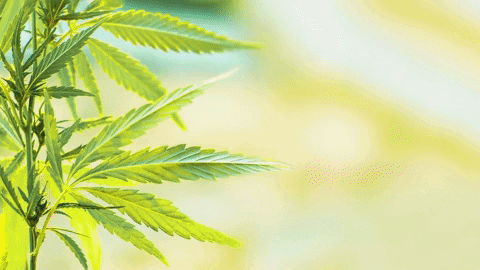 Why was the Australian Cannabis Summit created?
The Australian Cannabis Summit was launched to help Australians access up to date information about medical cannabis regardless of their location or financial situation. 

2018's summit attracted over 1700 everyday Australians, medical professionals, and others eager to learn about medical cannabis. 
How can you join the summit?
The entire event will be streamed online so you can tune in from your computer live. You can ask questions during the panel discussions and have your questions answered by our experts. Click here to book your place. 

If you can't attend a talk, no worries. The presentations will be available to watch for you afterward so you can catch up with your learning at your convenience. 
Medical Cannabis in Australia
Satipharm CBD 50mg Gelpell® capsules are available in Australia through the Therapeutic Goods Administration (TGA) Special Access Scheme (Category B) or through the Authorised Prescriber Scheme. Patients wishing to access medicinal cannabis products should discuss with their physician and make themselves familiar with the processes by reading the TGA advice at www.tga.gov.au.
‍Once the physician has the required approval, this prescription can then be sent to our distributor, Health House International, who will arrange delivery to a dispensing pharmacy.
---